---
Shangri-La partners with Diversey to upcycle linens into masks
---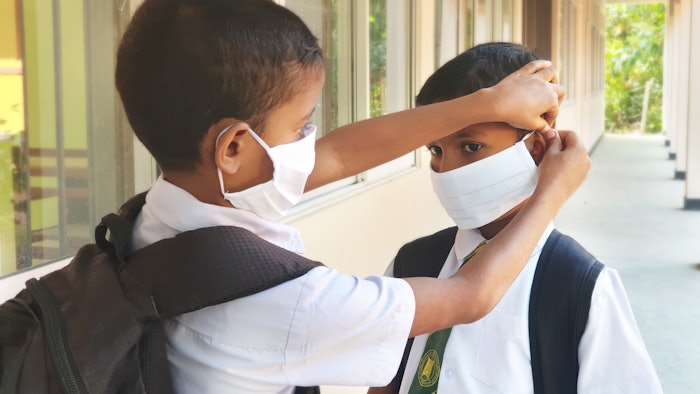 Vulnerable members in communities across 12 cities in Southeast Asia and Sri Lanka will soon have greater access to reusable face masks with the regional "Linens For Life Face Masks" (L4LFM) partnership between Shangri-La Group and Diversey, a leading global hygiene solutions provider.
As part of the L4LFM program, the 12,500kg of used linen donated by 21 Shangri-La hotels will be repurposed into reusable fabric face masks by local non-governmental organizations.
The half-million face masks will subsequently be distributed to local communities in need, providing vulnerable members of society with a basic piece of protection that is now mandatory in many countries in the global fight against Covid-19.
As people look to travel in the future, health, safety and sustainability will remain top of mind, particularly as the world continues to react and respond to the Covid-19 pandemic. The "Shangri-La Cares" commitment elevates its already rigorous hygiene and safety protocols for all properties worldwide, reinforcing Shangri-La Group's commitment to caring for people.
Protocols include increased frequency and full attention to deep cleaning of all high-touch surfaces and areas used by guests throughout the hotels; use of medical-grade, EPA-approved sanitizers and disinfectants; increased cleaning frequency of air filters and air-conditioner systems to ensure optimal air quality; and extra precautions for dining and events to respect physical distancing and enhanced food safety practices.