---
Star speakers, stellar keynotes
These experts will guide you through managing risks on your way to success and happiness in your dream community.
---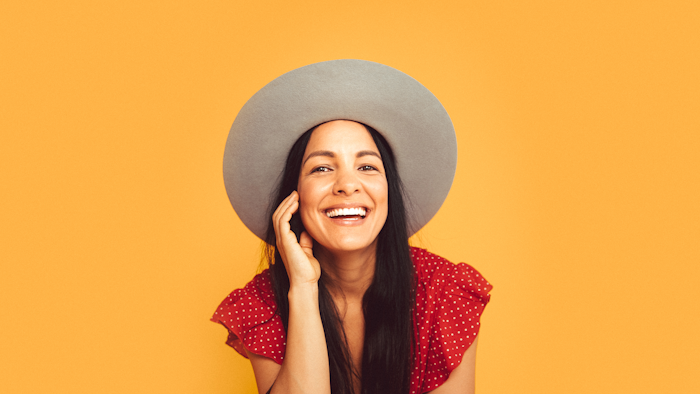 Our strategic partners, MPI, have gone all out to bring you a stellar selection of keynotes. Physician, author and global social entrepreneur Dr. Shimi Kang, from the University of British Columbia, will show you how to navigate the opposing realities of 21st century stress and innovation. Daybreaker CEO and Chief Community Architect Radha Agrawal shares how to build your dream community from scratch. Author and socialnomics thought leader Eric Qualman encourages you to embrace five habits for success and happiness in our ever-changing world.
And this year our stellar MPI keynotes are joined by our star Smart Monday headliners. Event Design Collective's Ruud Janssen and Roel Frisson show you how to design for change. Janet Sperstad, Madison College, explores the future we want as she unpacks the regenerative revolution. David Allison presents an MPI, IMEX and Valuegraphics research premiere. And solo wilderness explorer Daniel Fox shares what his time in the wild has taught him about managing risks, uncertainty and change.
Visit IMEX America News Central for more articles.