---
Representing diversity and endless options
---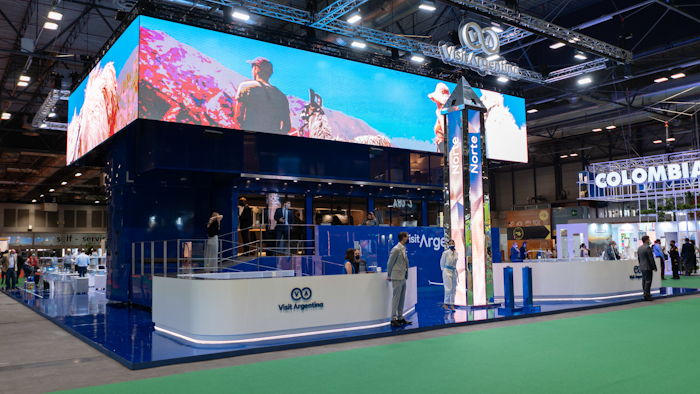 Argentina has recently launched its new renovated brand, "Visit Argentina." The infinity icon has been chosen as the main symbol to represent the great diversity and options for visitors who choose to travel around the country.
The initials of the brand "V" and "A," which form arrow opposites, invite event planners to explore the immensity of this huge country, one full of amazing experiences for any type of event. 
The relaunched website reinforces the culture, myths, legends, nature, architecture, gastronomy and warmth of Argentina's people. Cutting edge and tradition make up the experience that Argentina offers.
>> argentina.travel
>> Booth D1309
Visit IMEX America News Central for more articles.