---
A productive, all-inclusive partnership
---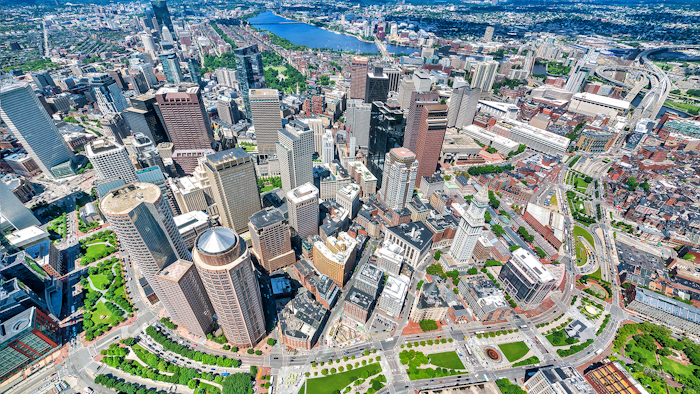 The Greater Boston Convention & Visitors Bureau, in partnership with the City of Boston, CPC Communications and Proverb Agency, launched the All Inclusive Boston campaign this spring. 
"This groundbreaking campaign will help set the stage for the recovery of Boston's tourism sector, and keep this city and its unique neighborhoods and tourism offerings top of mind for those wanting to book future travel," said GBCVB president and CEO, Martha J. Sheridan.  
The marketing initiative showcases Boston's diverse tourism assets, across all Boston neighborhoods, as part of an equitable recovery initiative. Promoting the city of Boston as a vibrant and welcoming place will boost local visits now and influence travel plans for the future.
>> allinclusivebos.com
>> Booth C0716
Visit IMEX America News Central for more articles.