---
Reimagining the future of incentive travel
---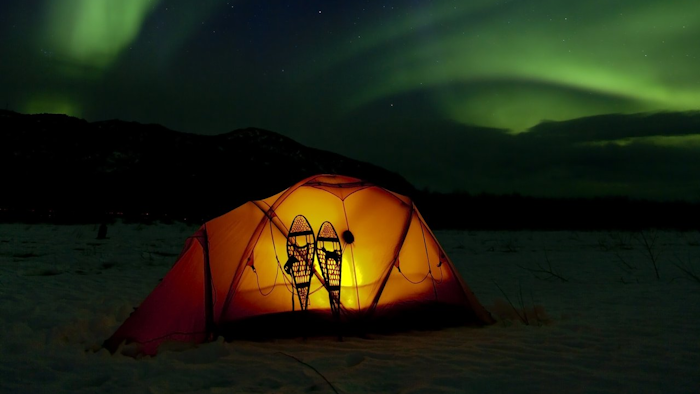 According to Destination Canada, one thing has remained constant: the strong demand for incentive travel programs to reward top performers with unforgettable experiences.
One trend is "luxury through authenticity," which allows high performers to connect with places in more meaningful ways. A trip to Canada gives guests the chance to learn the stories and cultures of First Nations, Inuit and Métis Peoples. For example, Aurora Village, a secluded teepee camp situated just outside Yellowknife, Northwest Territories, is owned by an Indigenous family from Fort Resolution who share their heritage, culture and traditions with visitors. The "ViTeepee" treatment gives teams the opportunity to reconnect over a traditional three-course meal in a private teepee, while watching as the northern lights dance across the northern sky.
Another trend is "wellness through nature." Consider integrating the Japanese practice of shinrin-yoku—also known as forest bathing—into the itinerary. Offered at several eco resorts across Canada, this form of therapy involves taking a leisurely stroll through nature and can provide many health benefits, from a reduction in stress to lower blood pressure. 
"Success through sustainability" is another incentive travel trend. Top achievers are looking for travel experiences that limit their impact on the environment, community and society. When planning incentive trips, look to places that share these values, such as Fogo Island Inn. Situated on Newfoundland's Atlantic coast, the award-winning Inn has been entirely built on principles of sustainability and respect for nature and culture. This begins with its very design, which uses stilts to minimize the building's impact on the coastline's rocks and plants.
>> businesseventscanada.ca
>> Booth D1609
Visit IMEX America News Central for more articles.