---
Reducing environmental impact
---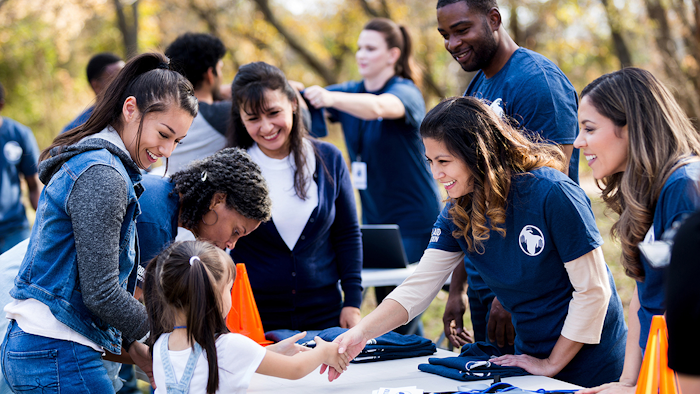 Pc/nametag wants to make it easier than ever to go green at your next meeting, conference or expo.
The company incorporates sustainability into its products and services in numerous ways, including pioneering eco-conscious products, including recycled lanyards made of 100 percent reclaimed bottles; designing badge ribbons made from biodegradable, wood pulp-based material; providing a digital product catalog, which saves thousands of trees each year; incorporating locally sourced, reclaimed plastics into its products; using wood and pulp products backed by the Forest Stewardship Council; offering promo products with socially conscious give-back programs; leveraging paper-based, biodegradable products whenever possible; and shipping products in corrugated cardboard packages that use paper fill, not bubble wrap.
>> pcnametag.com/sustainable-events
>> Booth D3528
Visit IMEX America News Central for more articles.