---
The world's first carbon-neutral destination
---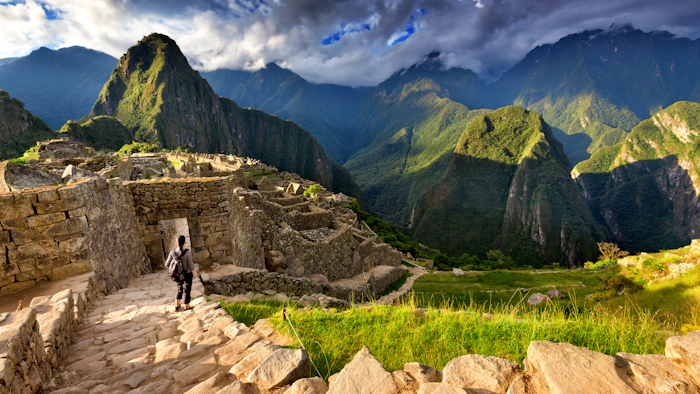 The Historic Sanctuary of Machupicchu is the first wonder of the world and the first international tourist destination to obtain the Carbon Neutral certificate, positioning itself as a global reference in terms of sustainability. The certification was awarded by the Green Initiative, an institution that seeks to promote green and environmentally friendly tourism.
This certification seeks to drastically reduce the carbon dioxide emissions of the Inca citadel with the intention of reducing 45 percent of CO2 emissions in 2030 and reaching neutrality in 2050.
Located in the Cusco province of Urubamba, this sanctuary was built during the middle of the 15th century. Its location, in a remote area of the Peruvian Andes, and the effort of the Incas to hide their roads, made it go unnoticed for almost 400 years.
This changed in 1911, when the American explorer, Hiram Bingham—guided by local shepherds—arrived at Machupicchu and later made it known to the world thanks to National Geographic magazine.
Machupicchu can be visited throughout the year, but event planners may want to consider the months from May to October, which has fewer rainy days.
>> meetings.peru.travel/en-us
>> Booth D1006
Visit IMEX America News Central for more articles.