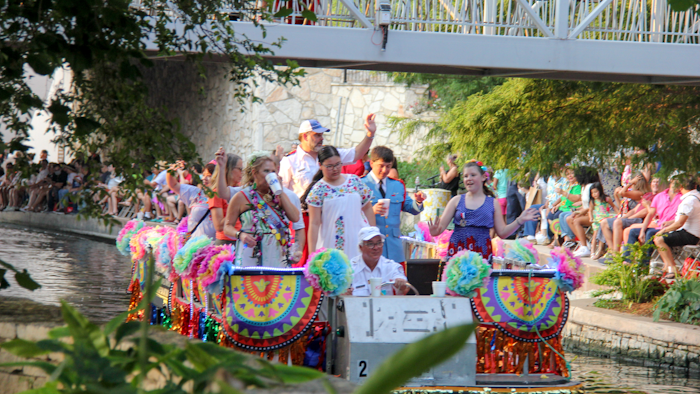 This year, as cities across the US rebuild convention industries laid low by COVID-19,  the need to make a good impression on convention planners is palpable.
San Antonio lost 43 conventions in 2021 because of the coronavirus pandemic, but optimism is evident for the remaining events scheduled at the Convention Center.
Many of those meetings will follow a hybrid format, with a mix of in-person and online participants. A large number are expected to attend virtually, a reality that will cut into the city's revenue. Because of such factors, the city's convention business is not forecast to return to pre-pandemic levels until 2023.
Despite this, Visit San Antonio officials are working hard to woo associations and organizations to the city, from the National Funeral Directors Association to the American Association of Orthodontists. Part of this process includes a familiarization (fam) tour, which brings industry association representatives on an all-expenses-paid tour of the city's offerings.
The fam tours sponsored by Visit San Antonio are a long-term play, not an immediate fix to the convention trade, as most associations choose their convention sites years in advance. Still, Visit San Antonio is optimistic it can make up for lost business in the future as it promotes the city's wonderful amenities.
>> meetings.visitsanantonio.com
>> Booth D2813
Visit IMEX America News Central for more articles.