---
Just days to go until our homecoming show
The 10th IMEX America is going to be one to remember.
---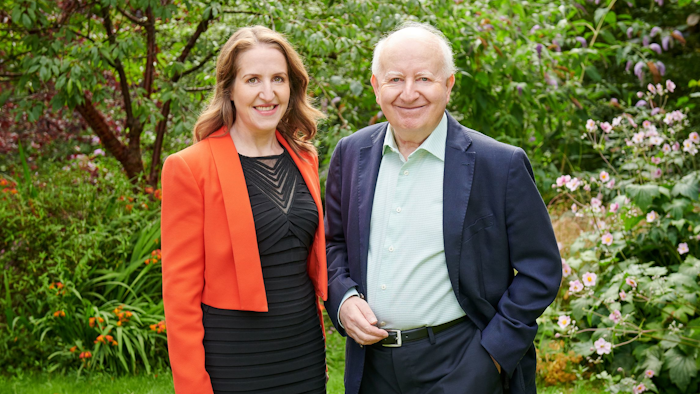 With just days to go until our homecoming show, final preparations are being made to welcome you through the doors of IMEX America 2021. The IMEX red carpet is being dusted off, the IMEX team are breaking in their show shoes, the lanyards are being laid out and those final checklists are being (finally) checked.
Whether it's your first or your 10th IMEX America, one thing's for certain: It's going to be one to remember. If you haven't already, head over to our What's On page to plan which enthralling education session(s) to go to and which sensational social events you're going to be seen at. Browse our Online Exhibitor Directory to connect with the world under one roof on our fabulous show floor.
Dive into our education program, where you can choose to follow tracks from well-being and personal growth to innovation and tech, search out star speakers or focus on formats that suit how you prefer to learn. Make sure you plan in some downtime, too. Whether you're an early-morning runner, a lunchtime stroller or a mid-afternoon meditator, we have it all ready and waiting for you.
Because there's so much that's new—and because it's been a while since our last show—before you go, make sure you read our Know Before You Go. From how to complete your mandatory COVID-19 certification to what to pack, we've tried to think of everything you might need to know before you go.