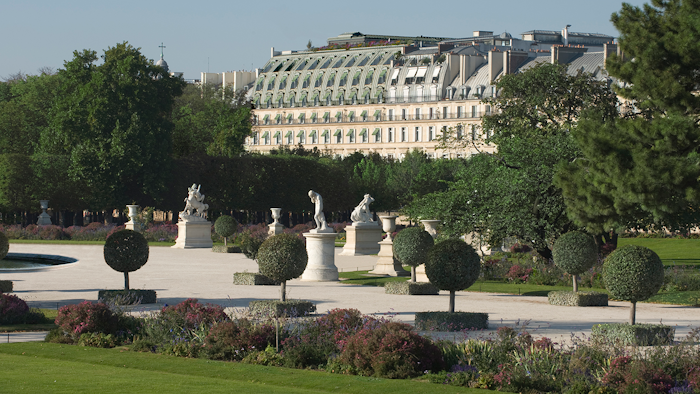 This fall, Dorchester Collection guests can discover Paris, followed by Rome and London, in the company of a knowledgeable, passionate guide who will transport them back in time, enabling them to soak up the rich atmosphere of these historic cities with an exclusive guided tour.
Whether one-on-one or as part of a small group, guests can stop and enjoy the scenery in these historic cities, as well as absorb enticing stories about the lives and careers of Picasso, Rodin, Monet, Caravaggio and more.
Each itinerary will be adapted to the individual guest or group so the tours can cater to both intrepid explorers who wish to cover the sites and novices who may have visited the city before but never delved deeper. The tours will continue into 2022.