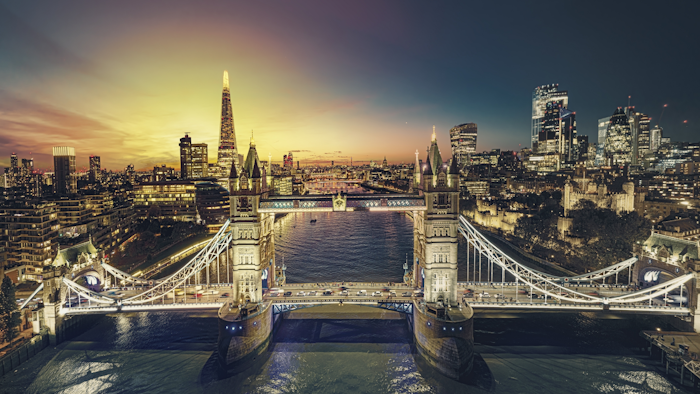 ©Shutterstock/Marek Masik
As confidence grows in the return of domestic and international events, London is set to host numerous events in the next few years. The last 18 months have been particularly difficult for the global events industry, but the UK capital is ready to welcome back business events and travelers.
Several medical associations have chosen London for their upcoming events, including the European Society of Cardiology (ESC), which recently announced that the ESC Congress, the world's biggest gathering of heart specialists, will return to London in 2024. Hosted at London's largest conference venue, ExCeL London, the ESC has also committed to bringing the ESC Congress back to London no later than 2029.
Other medical associations coming to London in 2022 include the International Society of Magnetic Resonance in Medicine (ISMRM), the International Society on Thrombosis and Haemostasis (ISTH), the European Association for the Study of the Liver and the International Federation of Societies for Hand Therapy.
As one of the world's biggest and fastest-growing tech hubs, London is also a popular choice for global tech events. London Tech Week recently hosted a hybrid event with an attendance of more than 3,000 attendees in person and 20,000 virtually. Next year, Shoptalk Europe will come to London for the first time in June, uniting Europe's retail and grocery ecosystems to reimagine the future of retail.
>> conventionbureau.london
>> Booth F3013