---
Behavioral science and data guide events
Design successful events that are based on these principles.
---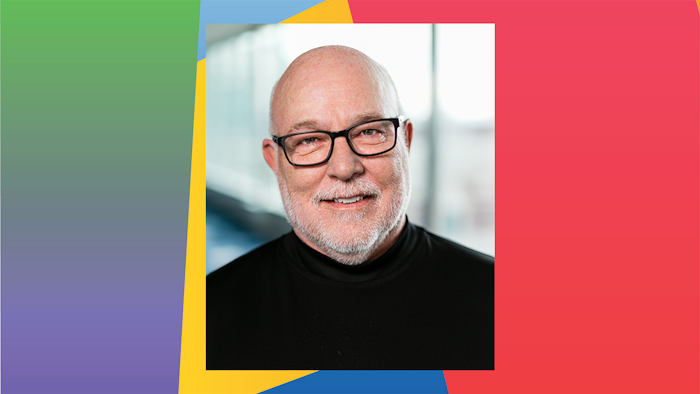 Event professionals continue to be challenged to do less with more, tasked with planning successful events as the landscape has changed significantly over the last 18 months. While the "how we execute" has inevitably changed, the foundation of designing an event hasn't—keeping your organization's event goals and objectives at the center of design is more important now than ever.
At Maritz Global Events, we believe in leading with design grounded in behavioral science and data. As you consider designing and delivering events in today's new event world, consider these three behavioral science principles:
1.    Transparency: Be transparent in both your communications and operations to help people feel safe and secure. Use clear, concise and simple communication to help appropriately set expectations before, during and after an event. As you look at operational transparency, allow your guests to "see behind the curtain" for them to have a better understanding and appreciation of what is happening.
2.     Autonomy: Empower your guests by giving them choice and control over their time. The days of packed agendas are over—your guests want to be engaged at their own speed. Allow them to make decisions regarding certain aspects of the agenda and let them step in and out where they want.
3.     Purpose: Clarify the "why" for your organization and your guests. On the backside of the pandemic, people need more purpose and less fluff. As event organizers, dial into what needs to be accomplished—things that are only able to be created together.
While we are confronted with a new set of realities, you can design successful events that are based on key behavioral principles. Just remember to keep your goals and objectives at the center when designing for the guest.
>> maritzglobalevents.com
>> booth D2203