---
Creating connections with visitors
---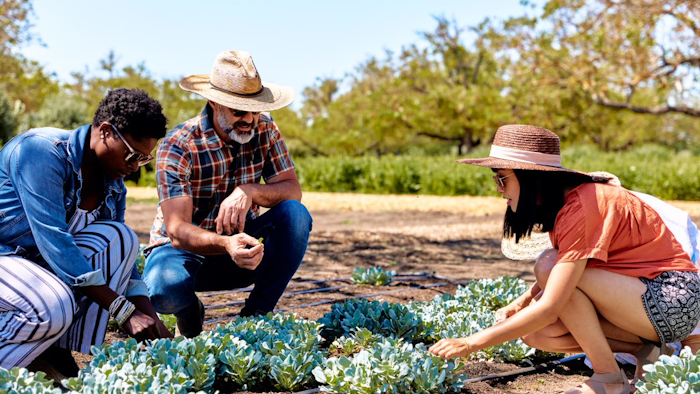 Sonoma County, California, offers an incredible diversity of experiences that meet the new demands of the meeting and events industry, prioritizing well-being and destination stewardship.
Sonoma County has more than one million miles of natural wilderness and 50 miles of rugged coastline, offering nature therapy at every corner of the region. Holistic wellness and fitness programming for team building and personal well-being is part of the region's hotel offerings, such as The Flamingo Resort's thoughtful approach to events upon unveiling their multimillion-dollar renovation.
Another example is The Barlow's new BRK Events Venue, set among 12 acres of open-air marketplace and a community of makers and vintners, inviting off-site experiences that inspire connection and creativity. Its warehouse space provides outdoor-indoor options with large-scale roll-up doors into the terrace, while seasonal chef-inspired menus offer farm-fresh fare.
>> sonomacounty.com
>> Booth D1727