---
ICCA's forecasts for the future
---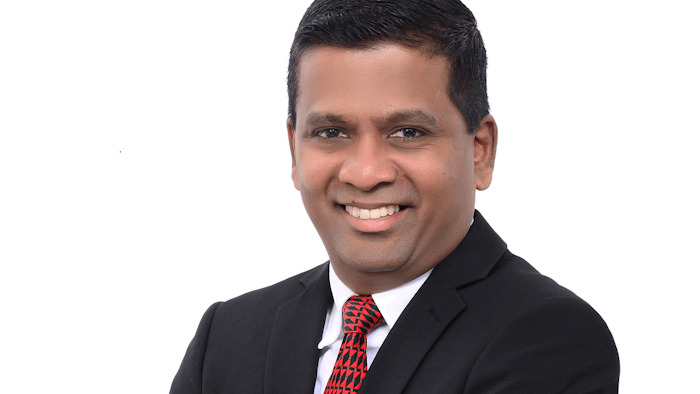 Our outlook through the current challenges has been one of optimism, collaboration, flexibility and openness to change. The COVID-19 pandemic created an opportunity for the business events industry to reassess our core values and mission. In doing so, we've been able to align more closely with our customers' needs. We have no doubt that the industry will carry these perspectives forward into our revised future.
For the 60th Annual Congress in October 2021, ICCA implemented a hub-and-spoke event model that featured a Congress host in Cartagena, Colombia, and five Congress Hub locations worldwide. Delegates could also participate on a cutting-edge virtual platform and flexible registration allowed people to change their registration type without an additional fee. This model has resulted in a record number of Congress attendees during a time when many are still dealing with travel uncertainty. We expect the hub-and-spoke model will be replicated by larger associations that have the financial and personnel capabilities to make it viable.
Different technologies and ways of working will also require new skills and knowledge. With this in mind, we turned to academics and industry experts to help us design the ICCASkills global business events curriculum. The educational program will provide a much-needed global standard for the industry and is an investment in the success of events professionals—our most important resource.
In short, in-person events are coming back. And as they return, they are delivering larger audiences of delegates eager to meet face-to-face within the necessary safety protocols. Meanwhile, virtual and hybrid events have helped associations expand their audience and keep members engaged with their activities. These are all positive developments that can continue to guide top-level decision-makers within associations, sectors and local governments.
Creating a more sustainable and inclusive business events industry
The business events industry made tremendous strides in 2021 toward becoming a more sustainable industry. In September, ICCA joined an initiative, Net Zero Carbon Events, supported by the UNFCCC and hosted by JMIC. World leaders met in Glasgow, Scotland, at COP26 to present how their countries will achieve the 50% reduction in GHG emissions by 2030 to deliver on the Paris Agreement. In advance of this meeting, for profit and non-profit organizations from across all sectors designed their own pathways toward this goal and the ultimate goal of net-zero by 2050. ICCA has also formed a strategic partnership with Global Destination Sustainability (GDS) that serves to support ICCA members as they create and implement sustainability changes, report on impacts and communicate stories that can catalyze action within the industry. 
During the Annual ICCA Congress in October 2021, ICCA held a series of educational sessions on diversity, equality and inclusion efforts worldwide. These sessions aimed to provide delegates with tangible ways that the industry and individuals could work toward a more inclusive world. ICCA is also working to motivate the business events industry toward becoming more inclusive of people with disabilities.
>> iccaworld.org
>> Booth E1114