---
Shining among the world's best cities
---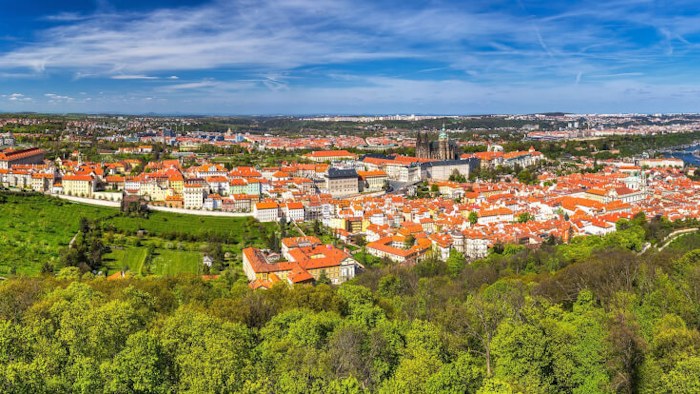 In its annual ranking of the world's best cities, the renowned British magazine Time Out named Prague in seventh place.
Over the past 18 months, 27,000 city-dwellers, the magazine's editor and other experts evaluated destinations based on various criteria, typically including culture, food and social life. Because of the COVID-19 pandemic, this year the ranking added new aspects to the criteria, such as how the cities have been able to adapt to the current situation, changes in local community projects, or how the destinations deal with sustainability.
Prague ranked seventh thanks to the fact that most of the interviewed praised the city's beauty despite the lockdowns (82 percent) and walkable distances with no need to use a car (89 percent). The Czech capital also ranked second when it came to opportunities to relax. The magazine highlighted the green areas of Prague, especially the Prague 6 district, where parks can be used year-round for summer picnics or winter sledding.
>> pragueconvention.cz
>> Booth E0316