---
EIC calls for responses to study to build a more inclusive industry
---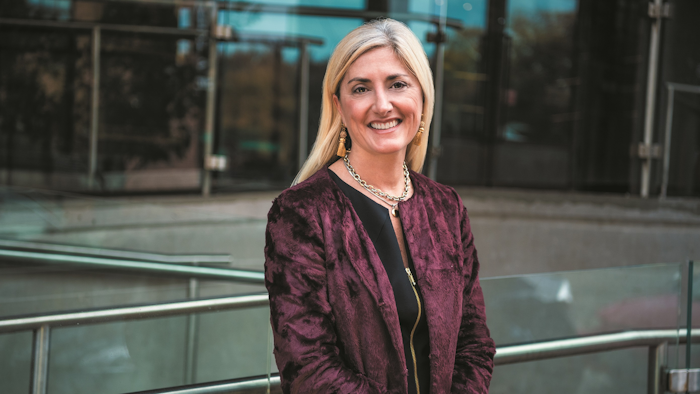 The Events Industry Council (EIC) is the global voice of the business events industry on advocacy, research, professional recognition and standards. It is calling on visitors to this week's IMEX America to contribute to its landmark equity study, designed to gain an insight into views and opinions on diversity in the workplace.
The study is the crucial first step in the EIC's Equity Acceleration Plan (EAP), which aims to turn its vision for a more inclusive industry to action. The plan is part of the EIC's Center for Sustainability & Social Impact and is a long-term project that will regularly measure the impact of interventions and make recommendations for further work.  
This is driven by the EIC's Equity Task Force, which is made up of 32 leading industry professionals led by Co-Chairs Jason Dunn Sr. and Tina Wehmeir. The work of the task force supports and amplifies the work of the EIC's global member organizations and stakeholder partners.
"As the industry that builds connections between people, we cannot allow inequalities to go unaddressed," said Amy Calvert, CEO, Events Industry Council. "We must live our values and leverage the passion and compassion, the scope and scale and the courage and kindness of our industry to create environments where everyone can find a sense of belonging."
The findings of the study will be used as the basis for a report and a series of specially created educational courses, tools and resources to support the industry in its shared goal of a more diverse and inclusive future.
To take part in the study visit https://kaiwa.culturelytics.ai/EIC/.
>> eventscouncil.org
>> Booth: C0730