---
Did you miss the new edition of Headquarters (HQ) Magazine?
---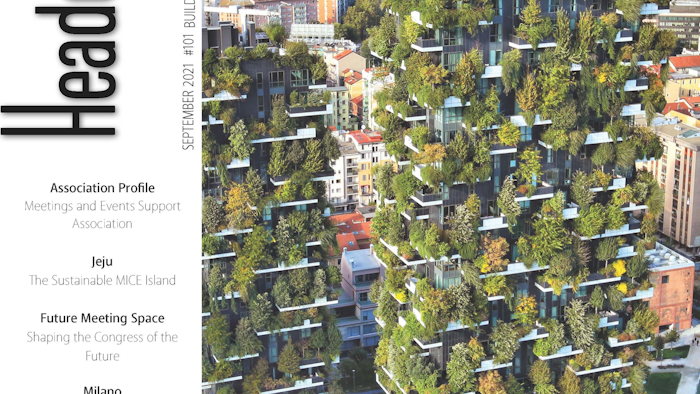 Coming from an atypical summer that has served as a much-needed relief from the tension and anxiety felt throughout the industry, we are starting to get some positive signs everywhere that point to a slow but solid recovery.
Business travel is climbing the tourism ladder, destination marketing is on the rise and the membership community is looking for new (and old) opportunities to get together again and re-establish its schedule of events. But how to optimize all those impressions and leads, compare scenarios and resume our business strategies?
Let's talk data. In HQ issue number 101, we set off the importance that data management and its licensing represent for the effectiveness and everyday life of associations, MICE bureaus, DMOs and all professionals that fill our industry. 
We include two exclusive interviews with the German Convention Bureau's new groundbreaking project, Future Meeting Space, and the European smart cities network, Sharing Cities. We kept the conversation flowing about the best destinations and venues around the world, especially at the tech level, and look into data at the last ECM Summer School.
We also introduce MESA, a new event support association, and talk about leadership with the International Leadership Association. So don't forget: Own your data and make it count—it's sure to be the biggest trend for the return of the 2022 events.
>> meetingmediagroup.com
>> Booth 2603
Scan the QR code to read the magazine.