---
A phased strategy for Monterey County
---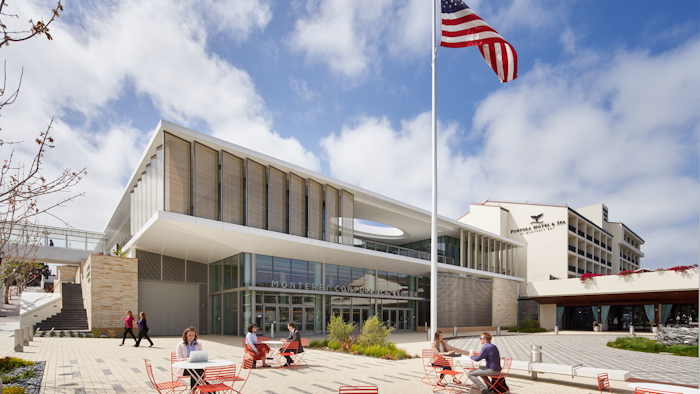 In a continued effort to re-establish and grow its meetings and events segment, Monterey County Convention and Visitors Bureau (Monterey County CVB) has expanded its business development staff and target markets, and invested in new hybrid meetings technology.
In 2020, Monterey County CVB began reimagining its approach to meetings and conferences. These intentional efforts were meant to maintain awareness and communications with meeting planners throughout the pandemic, facilitating an even stronger return when restrictions were lifted.
Following the addition of Teresa Savage to lead the business development team in fall 2020, the organization recently expanded the staff by hiring Richard Hud, a 30-year veteran in sales and hospitality management. Based in Illinois, Hud will help broaden the CVB's focus to the Midwest and East Coast regions, ripe with incentive companies and industries that host meetings between 300 and 800 attendees: Monterey County's sweet spot.
Other investments in Monterey County include the CANVAS technology platform with Immersive Design Studios, which is now available for bookings at Monterey Conference Center.
>> MeetInMonterey.com
>> Booth D1927