---
Industry powerhouses form creative experience alliance
---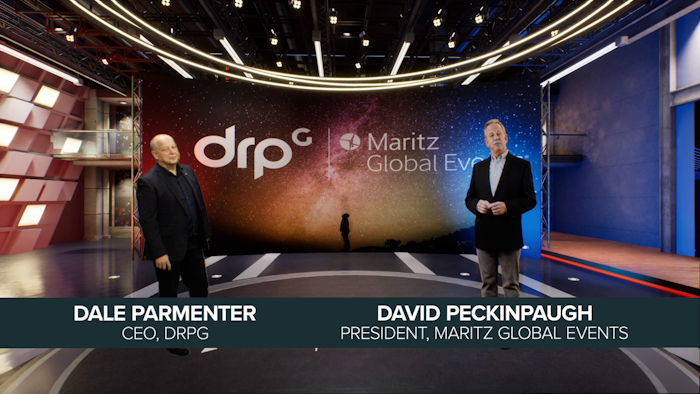 Recently, experience design company, Maritz Global Events, and creative communications group, DRPG, announced a new creative experience alliance. Together, these two trusted powerhouses are delivering More Than Experience™ by placing an ever-stronger focus on the delegate experience and delivering memorable, sustainable solutions.
"The pandemic has forever changed the landscape of our industry, and our clients are asking 'What's next?' They want and need something new and different as they are expected to push boundaries, justify budgets and increase the power of their event investments," said David Peckinpaugh, president, Maritz Global Events. "With this creative alliance, clients can expect an even more considered approach, putting the audience and the outcome at the very heart of the solution."
DRPG and Maritz Global Events help organizations navigate the new, post-pandemic realities of engaging their key stakeholders through behavioral science, research and insights and unparalleled global expertise.
"With More Than Experience™ we're challenging the ways our industry has always done things. It's a different way of looking at communication, a different way of working. We want to shake things up by making all the things the market has told us they wanted more of possible," said Dale Parmenter, founder and CEO, DRPG. "The combined strength of DRPG and Maritz Global Events is an incredibly compelling proposition, as it brings together some of the most experienced and skilled industry talent globally."
>> morethanexperience.com
>> Booth D2203