---
Prevue hosts three COVID-free summits in 2021
How Prevue worked with advisers from Emergency Concierge International and Vital Circle to ensure the safety of all 50 attendees at each of its three 2021 events.
---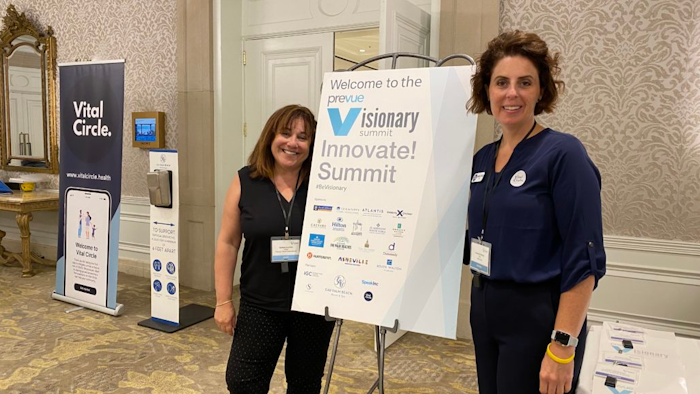 Post-event health checks reported no COVID cases from Prevue's three 2021 Summits: the Best Practices Summit, held in May at the Dallas/Plano Marriott at Legacy Town Center; the Innovate! Summit, held in June at Eau Palm Beach; and Meet Well, held in September at The Wigwam in Litchfield Park, Ariz.
Among the other safety protocols, all attendees were required to wear masks indoors, and 6-foot distancing was maintained. Everyone had to pass a daily health check and then a temperature check before they were allowed to enter the meeting space. Meals were taken either at the attendees' seats in the general session room or at tables of four. All attendees were required to wear proximity tracing devices from Vital Circle, which can be used to identify anyone at risk if an attendee tested positive for COVID-19. All participants were also required to sign a liability waiver. An "incident commander" was on call 24 hours a day in case an attendee fell ill.
One challenge in planning the three events was the quickly changing conditions in just a four-month time span, said Barbara Scofidio, Prevue editor.
"In early May, people were just starting to do meetings again, and we were not comfortable allowing them to mingle unmasked during the cocktail reception," Scofidio said. "By Summer, the CDC said it was safe for vaccinated people to go mask-less, but then the Delta variant hit and we had to go back to masking."
>> prevuemeetings.com
>> Booth E1821