---
EventReference.com helps IMEX organize events
---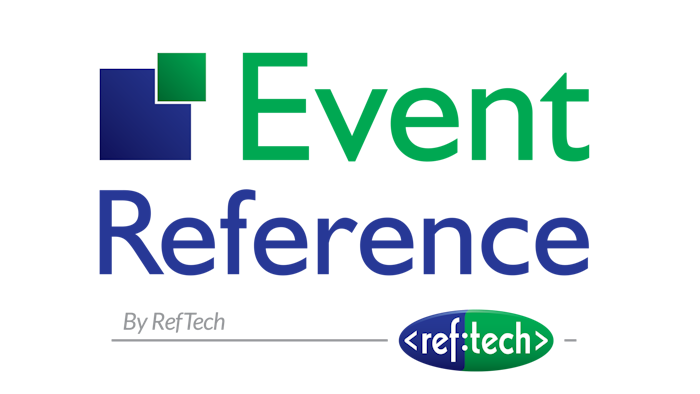 IMEX is known for pushing the boundaries of technology, and this year's IMEX America is no exception. 2021 marks the first year that the team has used EventReference.com to manage their events.
EventReference.com is a powerful event management tool created by RefTech. The team at RefTech has been working with IMEX since the company started in 2001, and built the web systems that the very first Frankfurt show ran on in 2003. This was a completely bespoke system for a long time, but now the event has been migrated on to the EventReference.com platform. Naturally, with an event as complex to organize as IMEX, there are quite a few elements of bespoke functionality added onto the system to provide IMEX with the ultimate blend of an off-the-shelf system and a fully bespoke platform that offers them unprecedented power to control events without developer intervention.
"The IMEX team is really pushing boundaries with how they are using EventReference.com— pushing it way beyond anything I ever imagined," explained Simon Clayton, chief ideas officer of RefTech and the brains behind the system. "IMEX is a very complex event to organize, and the more they have gotten into the system, the more they have found ways to enhance what they're able to do and control."
The IMEX team has created hundreds of different workflows that enable them to easily and quickly process buyers, arrange accommodations and travel and to manage the hosted buyer schedule system.
"By using EventReference.com, the IMEX team has been able to greatly simplify and speed up event organization. Building a system to manage the evolving complexities of an event such as IMEX is no mean feat—you can believe us—we've done it twice now and the power of EventReference.com helps massively to empower IMEX to manage things themselves," Clayton said.
>> reftech.com