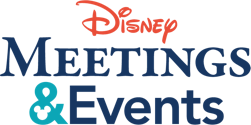 Company Details
Number of employees:
10,000+
Services:
Creative Resources, Theme Park Events, Professional Development, Customized Solutions, Marketing Support
Carla Hunt, National Sales Director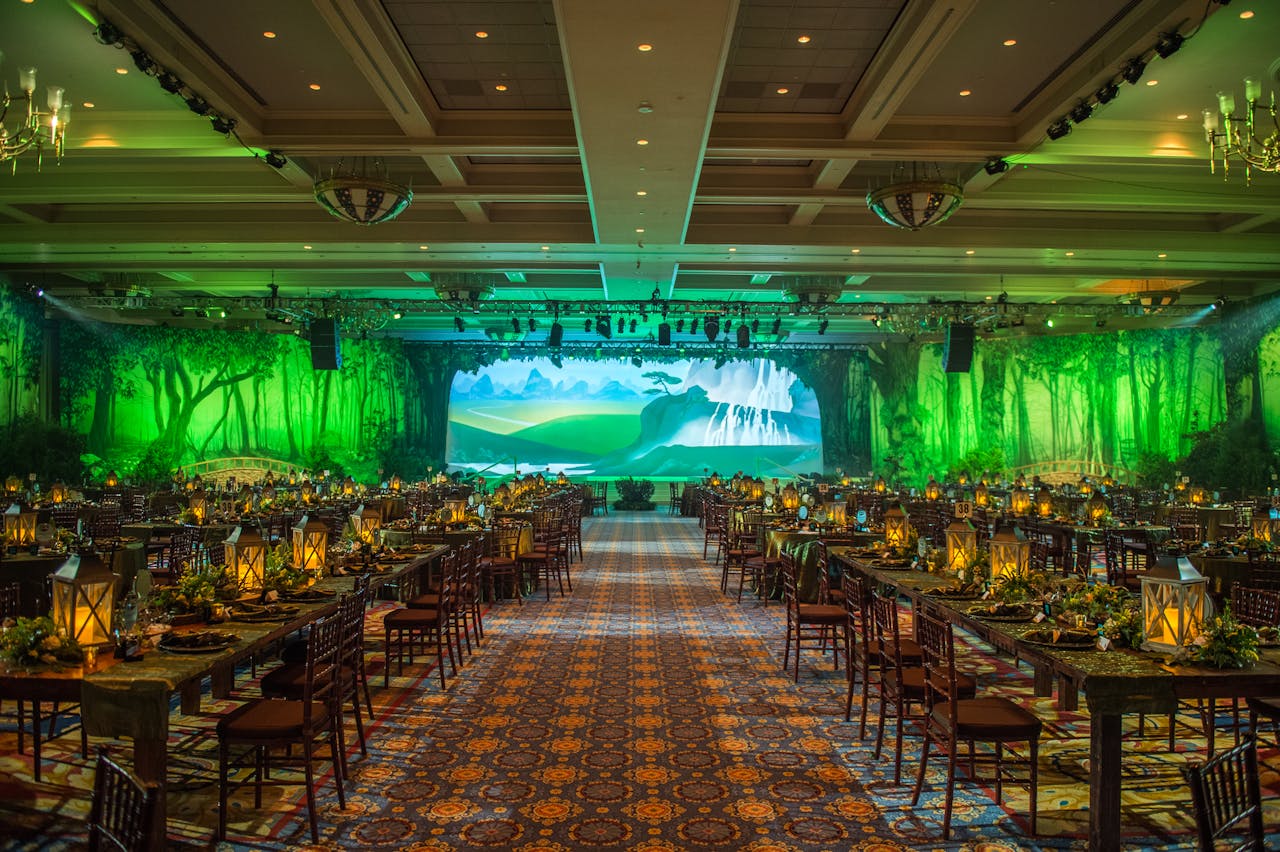 When you partner with Disney for your meeting, you access best-in-class planners, industry-leading technology, world-class culinary experts and unforgettable entertainment.  Most importantly, you'll get Disney's legendary creativity, storytelling and attention to detail. We will work with you every step of the way, sharing and developing ideas and resources to create the best possible outcome for your organization. Rest easy knowing that all your event needs can be found in one place.  And with detailed protocols for safety and cleanliness incorporated into every aspect of the meeting process, all supported by our highly trained cast members, for both in person and online, we're creating new ways for you to get confidently back to business.  When you use our imagination, you transform your meeting into something incredible only found at Disney.
We are excited to announce new offerings that are sure to enhance your next Disney meeting!  National Geographic is now part of the Disney family!  If you are seeking ways to motivate, engage and inspire your attendees, why not consider a storyteller from NatGeo Live!  Prepare to be amazed and uncover unbelievable stories and meet remarkable humans!  National Geographic Speakers Bureau represents experts in a range of fields such as sustainability, innovation, wildlife, journalism, world affairs, and more. 
And if you are looking for a way to engage your audience and enhance their ability to retain your message, and have a little friendly competition, Disney Meetings & Events is collaborating with Kahoot!, a game-based learning platform, with a limited-time promotion in honor of the Walt Disney World Resort 50th Anniversary Celebration.  If you are one of the first 50 Clients to book your meeting at a Disney Meetings & Events Resort in Walt Disney World Resort, Disneyland Resort, or Aulani, A Disney Resort & Spa by March 31, 2022, you could have access to a complimentary Kahoot! Gold Event Account to elevate your Disney Meetings experience to bring some engagement and even a bit of Disney magic!  Connect with us to learn more!
Disney creates memorable experiences for you and your attendees. With our world-renowned creative resources, experiential learning through storytelling, and unexpected value, your meeting comes to life in ways you never thought possible. Explore our unique destinations in Florida, California, Hawaii, Hong Kong, Shanghai and Paris at DisneyMeetingsAndEvents.com.
Request More Information
Fill out the form below to request more information about
Disney Meetings & Events