---
Top destinations revealed by Global DMC Partners
The top 10 meetings destinations for 2022.
---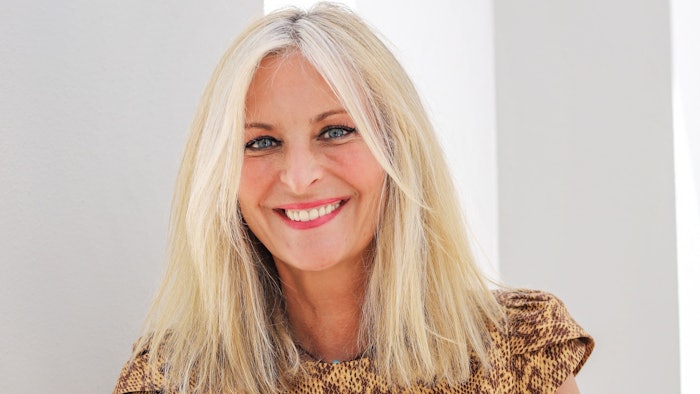 Global DMC Partners, the largest global network of independent destination management companies (DMCs) and specialized event service providers, has unveiled its 2022 Global Destination Index, highlighting the most popular meeting and incentive destinations around the world and identifying markets that are already trending for 2023.
"Between destinations opening, more people feeling comfortable with traveling, and favorable exchange rates for some, we are seeing a rebound demand for many iconic cities, and we continue to see increased interest in unique, secondary and often off-the-beaten-path destinations," said Catherine Chaulet, Global DMC Partners president and CEO. "During the pandemic, when borders were closed, many travelers re-discovered the destinations in their own backyards and helped bring these new locations to the limelight."
The listing was compiled based on both booked and pending business across GDP's DMC partners worldwide. The top 10 meetings destinations for 2022, both US and international, as well as the 2023 Hot List, can be found at the company's website.
>> globaldmcpartners.com
>> Booth C4026