---
Planting the seed for greener meetings
---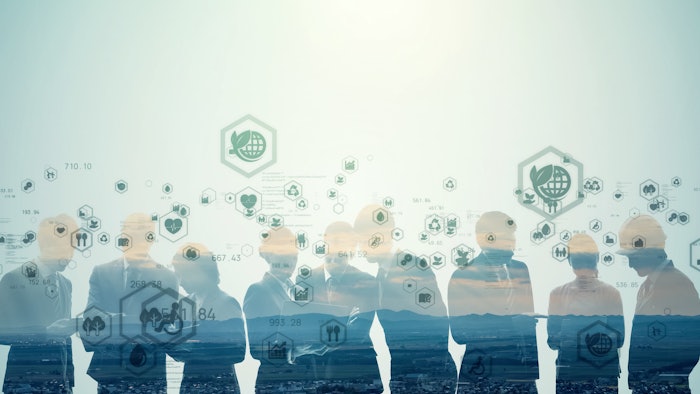 Deciding on the ideal show production partner can be one of the most challenging elements of event planning. The increasingly technological complexity and extensive array of digital and hybrid options can be mind boggling for planners. And when you add in sustainability preferences, well, game over.
Here are five key questions ShowTec, provider of design and production technology for live, hybrid and virtual meetings, suggests you can ask your provider to make sure you're on track with your sustainable show production needs.
1.    Is there an 80/20 production initiative in place where 80% or more of show site equipment and materials are reusable or recyclable?
2.     Do they have a full staff of designers and technicians dedicated to integrating all elements in sustainable and creative way?
3.     Are they using the latest energy-efficient technologies to save on electrical, rigging, labor and freight expenses?
4.     Does your partner use environmentally friendly construction techniques including low volatile organic compounds (VOCs) in their set construction and donate useable surplus materials to local charities?
5.     Do they own and operate their own clean air-certified vehicles? Contracting with outside transportation companies can be more costly, delays can occur and diesel-emission controls can't be guaranteed.
Planners can help clients achieve their sustainability goals by sourcing a show production partner for whom sustainability is a key component.
>> showtec.com