---
Healthcare professionals reveal what they really think of virtual events
HCPs prefer a variety of session formats.
---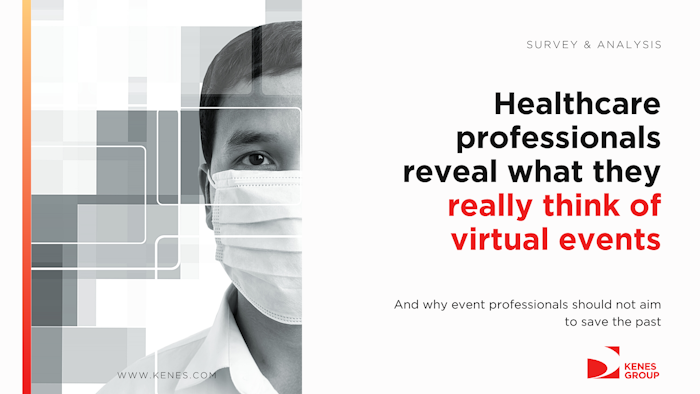 In light of the dramatic effect that Covid-19 is having on scientific meetings, Kenes Group reached out to past participants to better understand how healthcare practitioners (HCPs) feel about virtual events.
The survey found that successful virtual events start with superb content, delivered through a user-friendly platform designed for interaction and to stimulate adult learning. It reported that HCPs prefer scientific programming that is structured over a longer period of time, extending the life of the congress and allowing for custom learning paths to be built.
HCP's also have a preference for session formats that are a mix of pre-recorded and live content, in-depth sessions and bite-sized overview videos.
The survey reached 809 past delegates from 112 countries on six continents to get truly global feedback on the pressing question of effective virtual conferences.