---
Name change represents the future of engagement
New products, new solutions, new name.
---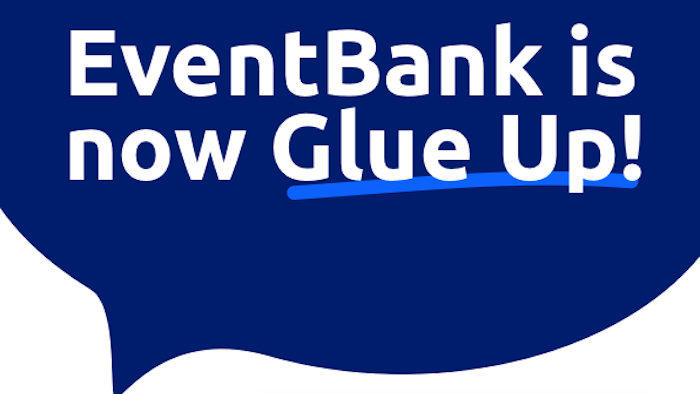 EventBank, an all-in-one CRM platform for event professionals, has changed its name to Glue Up to better represent the strength of the brands' solutions, their growth, and commitment to transforming professional communities through digital solutions focusing on automation and engagement.
"Event planners have entered a new era that requires rethinking tools of the past," said Eric Schmidt, Co-Founder and CEO at Glue Up. "Now more than ever, people are craving connection, and brands that create meaningful relationships and experiences will flourish during good times, but most importantly, stay resilient in tougher times."
The new name is a reflection of the significant transformation the company has made over the past few years. In 2020, the company launched new community products, webinar engagement solutions, and training management features to bring people together online when meeting in person is not an option.