---
Engaging audiences virtually in multiple languages
Tailor your approach to your event's unique needs.
---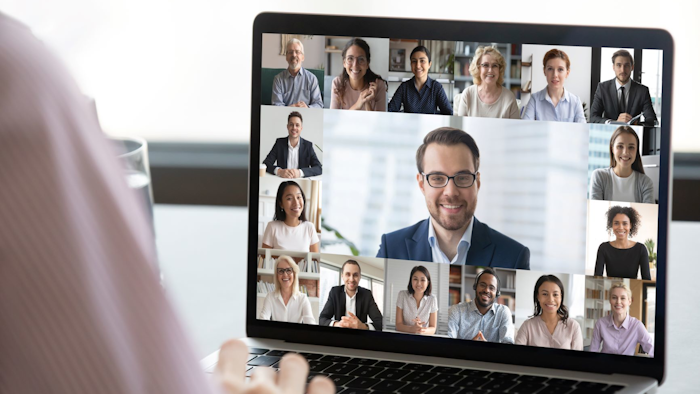 Organizations worldwide are embracing change and adaptation like never before, and Interprenet is ready to assist meeting and event planners as they consider remote multilingual event solutions.
The company has been tackling hybrid and virtual events for several years, and offers three principles for event planning. First, apply the right solution to the scope of the project. No two events are built the same, so a multilingual remote event provider should tailor its approach to the event's unique needs. Second, secure elite technical support. An interpreter's attention requires complete focus on the speaker, so they cannot be responsible for managing internet connectivity, microphone settings or other computer updates while providing world-class interpretation.
Finally, document and analyze lessons learned after the event. How was the event supposed to go? What was the outcome? These are questions to ask everyone involved after the event wraps up, including attendees. Changes can be made for the next event to ensure improvement and attendee satisfaction.