---
Stretching marketing dollars during challenging times
Reiimagine offers affordable solutions for additional client outreach at home and abroad.
---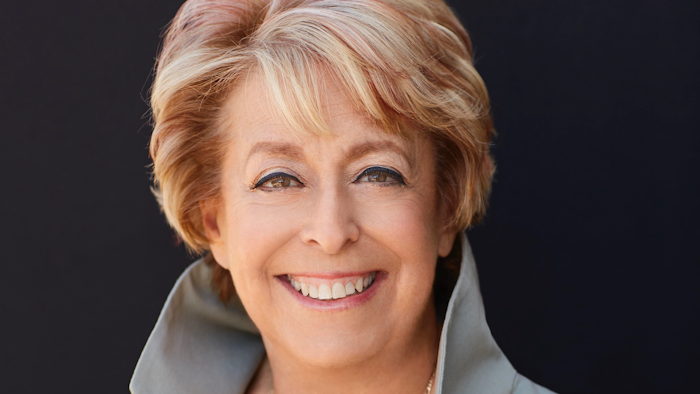 Reiimagine has launched a new range of sales and marketing support services designed specifically for luxury independent boutique hotels and resorts around the world. This affordable one-stop-shop solution assists boutique hotels looking for additional client outreach in U.S. and international markets.
"Most independent boutique hotels and resorts have limited resources and often have little or no existing brand recognition when compared to the large chains," said Penny Wing, CEO of Reiimagine. "Our company is focusing on services that will help these properties gain more exposure through building personal connections and one-on-one presentations." 
Reiimagine provides a valuable extension of the hotel's in-house sales team and acts as a connector to key hard-to-reach clients. Sales services range from lead generation, prospecting and client visits, to agency visits and road show setup. The company focuses on group and leisure sales, digital marketing and destination weddings for 4- to 5-star properties, with optional services in social media, training, public relations and leadership task force resources.