---
Check local requirements and restrictions when traveling
---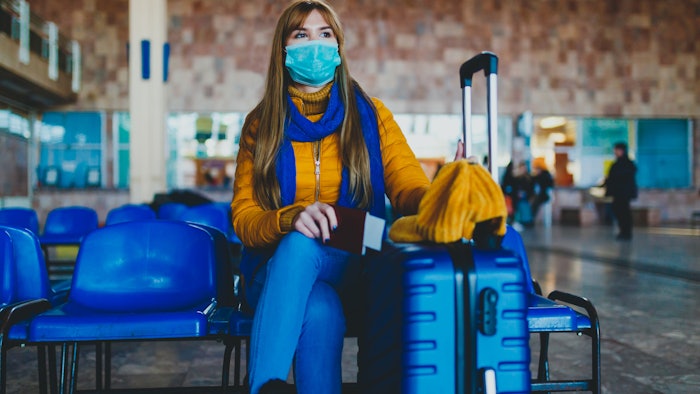 Some state, local and territorial governments have requirements, such as requiring people to wear masks and requiring those who recently traveled to stay home for up to 14 days. Save yourself unpleasant surprises and delays by checking for restrictions at your destination and anywhere you might stop along the way.
State and local health department websites are your best resource. Keep in mind that restrictions can change rapidly depending on local conditions. Check back for updates as your trip gets closer.
While you're in research mode, look up visitor information and hours for businesses, restaurants parks and other places you may want to visit during your stay.