---
Brussels launches health safety label
---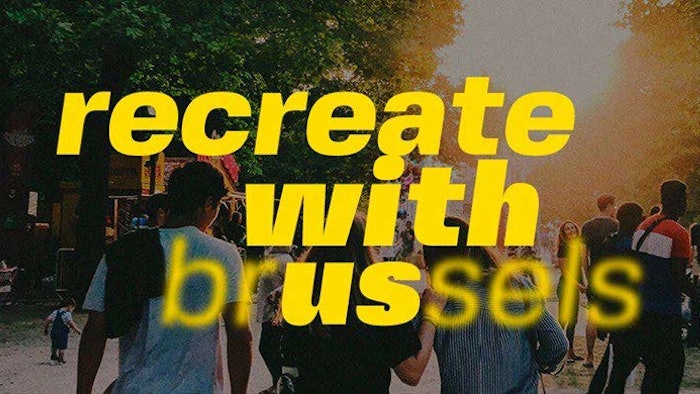 As part of its recovery plan, the Brussels-Capital Region has created the Brussels Health Safety Label to reassure the public and provide additional support to the tourism sector. The content of this label was developed in close cooperation with the federations and partners in the tourism sector. It will evolve in accordance with the directives of the National Security Council and is expected to support the sector in the coming months.
The label is intended for tourism and culture stakeholders, namely attractions and museums, tourist accommodation, guided tours, restaurants and bars, venues, events and exhibitions. Its purpose is twofold. On one hand, it will enforce the general mandatory rules applicable to all sectors and those specific to each sector. On the other hand, the label makes it possible to inform and reassure the public about the measures taken by the places they plan to visit.
No fewer than 20 businesses and institutions have received the label to date. One of them is the Penta Hotel, which earned the label by devising a "between us" concept. With floor markings, installation of hand sanitizer dispensers, adaptation of breakfast, provision of hooks to avoid touching door handles and elevator buttons, the hotel has made great efforts to make guests feel comfortable and reassured in their "between us" bubbles.
"We were immediately enthusiastic about getting the label. Customers who wish to continue traveling find it difficult to navigate the amount of information they receive on a daily basis. Can I still go to my destination? What security measures are in place? Which places are safe? Thanks to this label, guests no longer need to worry about finding a safe place to enjoy their stay with complete peace of mind. The label will show them the way," said Kristof Lemmens, area general manager of the hotel.