---
Finding a path for safe reopening
---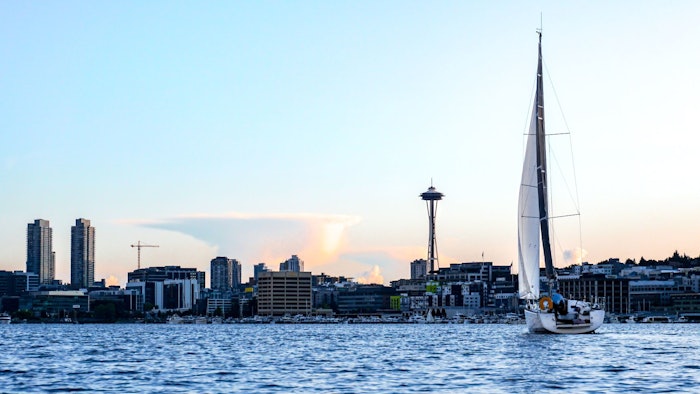 Seattle is ready to welcome back meetings and events.
Washington Gov. Inslee has modified the state's Phase 2 and Phase 3 restrictions around business meetings, professional development training and testing, and similar activities. According to the new guidance, the governor's Safe Start reopening plan will permit meetings and business events to be held at an indoor capacity of 30 percent or 200 guests, whichever is less (excluding venue staff). 
"We're pleased to have the opportunity to welcome back small groups to the building during Phase 2," said Jeff Blosser, Washington State Convention Center president and CEO. "We look forward to collaborating with clients to mitigate known risk factors for in-person events so they and their attendees can focus on program content." 
In July, the Washington State Convention Center (WSCC) announced its commitment to achieve the GBAC STAR accreditation on outbreak prevention, response and recovery. The WSCC has also released a "Safety First Overview," which outlines the guidelines, precautionary measures and requirements to be followed by everyone who enters the building.
Visit Seattle also recently launched the "All Clear King County" Safety Pledge, an initiative to encourage strict safety protocols and a means to promote businesses that implement them.