---
New Zealand unlocks mindful travel for Business Events
---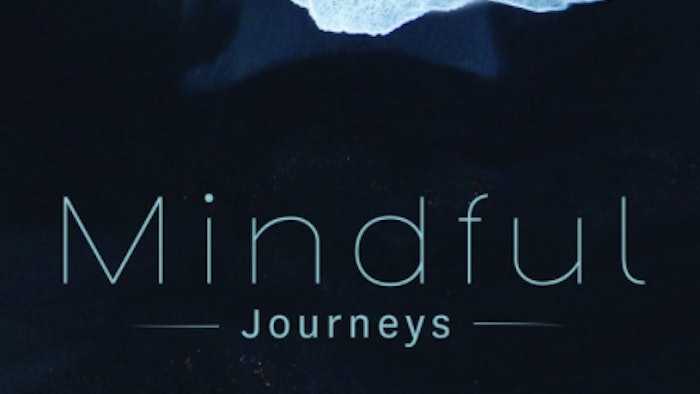 Tourism New Zealand has launched a Spotify channel, the second ever from a tourism board. The album for the channel is called Mindful Journeys and features four meditative audio tracks (two with narration and two without).
While international visitors cannot visit New Zealand right now, the album has been carefully designed to transport listeners virtually to New Zealand, helping them arrive at a place of calm, disconnect from their stresses and calm their minds. Through the soundscapes, listeners will journey through the North and South Islands, being calmed through sounds unique to New Zealand including native birds, bubbling geothermal mud pools and the gentle sound of the breeze moving through the forest.
Lisa Gardiner, global manager of business events for Tourism New Zealand, said, "In New Zealand we are lucky to have nature at our doorstep. Given the noise of the world at the moment, we wanted to share a piece of that calm and serenity. Take a moment to soak up some inspiration for your next business event. We saw the launch of this new channel and the release of our first album as a simple way to share a small experience of New Zealand with the world, while the world can't visit us. A gift from our backyard to yours."
To listen, search 100% Pure New Zealand on Spotify and look for the official 100% Pure New Zealand logo or click here.