---
Hangzhou has unique strengths in industry, innovation and development
---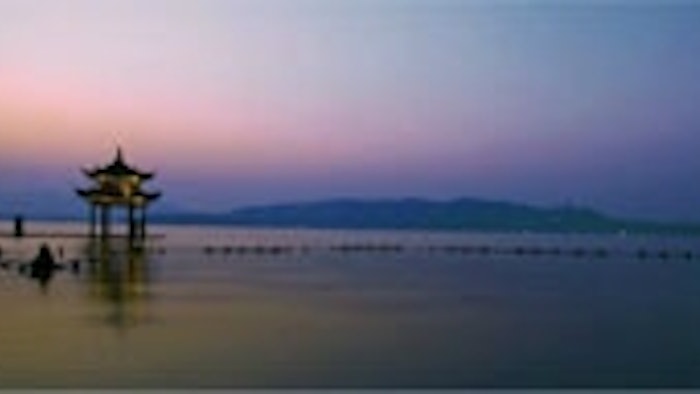 In September, the 2020 Culture and Tourism Summit of Hangzhou & Meeting Industry Fair of the New Economic Designation was held in Hangzhou, China.
Sponsored by the Hangzhou Municipal Bureau of Culture, Radio, TV and Tourism, the opening ceremony announced the "Top 10 Scenes of Hangzhou Digital Economy Tourism" to integrate these resources into the tourism concept. The featured companies included Alibaba Group (China) Co., Ltd.; Hangzhou Hikvision Digital Technology Co., Ltd.; Cloud Town & Hangzhou City Brain; Xiaoshan Hipark; Turing Town; Alibaba Cloud Industrial Internet Co., Ltd.; Dachuang Town; Zhejiang Dahua Zhilian Co., Ltd.; Zhejiang Xiaoshan Robot Town; and Wasu Digital TV Media Group.
In recent years, the digital economy industry of Hangzhou has been growing. The industrial sectors are empowered for development with technology innovations, accompanied with emerging economic industries such as the internet, cultural creativity, financial service, healthcare and new energy. In addition, Hangzhou has been sought after as an important destination for top national and international conferences.