---
New safety protocols in place for the healthy return of sailing
---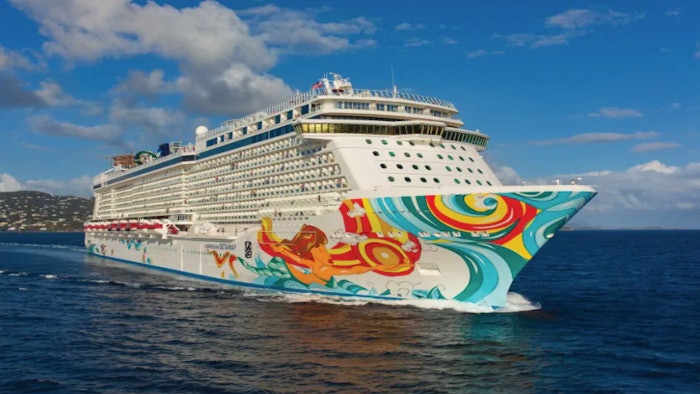 New recommendations from a panel of globally recognized medical and scientific experts say that by relentlessly focusing on prevention and other measures—including the testing of guests and crew members—public health risks associated with the pandemic can be mitigated in a cruise ship environment.
The Healthy Sail Panel submitted its recommendations on September 21, 2020, to the U.S. Centers for Disease Control and Prevention (CDC), in response to a CDC request for public comment that will be used to inform future public health guidance and preventative measures relating to travel on cruise ships. The Panel was formed in June by Royal Caribbean Group and Norwegian Cruise Line Holdings Ltd.
The Panel comprises globally recognized experts in medical practice and research, public health, infectious diseases, biosecurity, hospitality and maritime operations that have applied the best available public health, science and engineering insights to their recommendations.
The Healthy Sail Panel's 65-plus-page report includes 74 detailed best practices to protect the public health and safety of guests, crew and the communities where cruise ships call. Recommendations include testing, the use of face coverings, and enhanced sanitation procedures on ships and in terminals. The Panel is chaired by Governor Mike Leavitt, former U.S. secretary of Health and Human Services, and Dr. Scott Gottlieb, former commissioner of the U.S. Food and Drug Administration.
"The Healthy Sail Panel spent the last four months studying how to better protect the health and safety of guests and crew aboard cruise ships," said Dr. Gottlieb. "Taken as a comprehensive approach, we believe the Panel's robust public health recommendations will help inform strategies for a safe resumption of sailing."