---
Unlock innovation, energy and creativity
---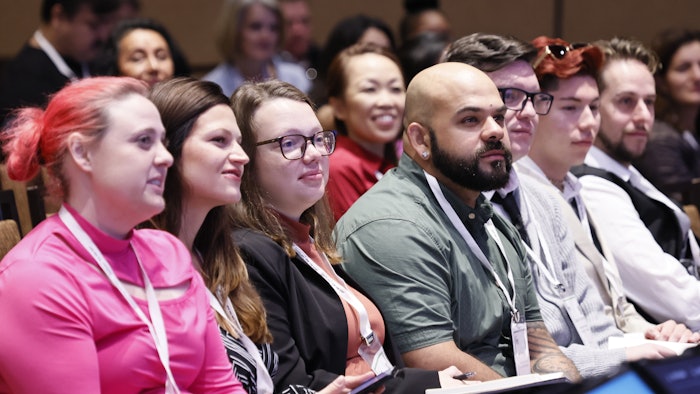 Designed to help you unlock your creativity, keep pace with key trends and solve your critical event challenges is our free program of 150-plus learning sessions.
Take your pick from tracks including trends and research, people and sustainability, business practices, experience design, event marketing and technology and innovation. Explore the possibilities of NFTs, AI and ChatGPT, dive into inclusivity in meetings and audience engagement and understand the impact of emotional intelligence, building belonging and designing for neuro-inclusion.
Topping the bill are our stellar MPI keynotes including speaker and poet Tucker Bryant on unlocking innovation and building a culture of creative disruption; author, speaker and bodybuilder Nick Santonastasso on dominating your goals and reaching peak performance; and digital entrepreneur and author Erin King on breaking free from your comfort zone and releasing your big deal energy.
Power up for your IMEX America 2023 by browsing our program, downloading the IMEX app closer to the show and picking up our essential Navigation Guide when you arrive.