---
Smarter, grittier, power-packed professional development
---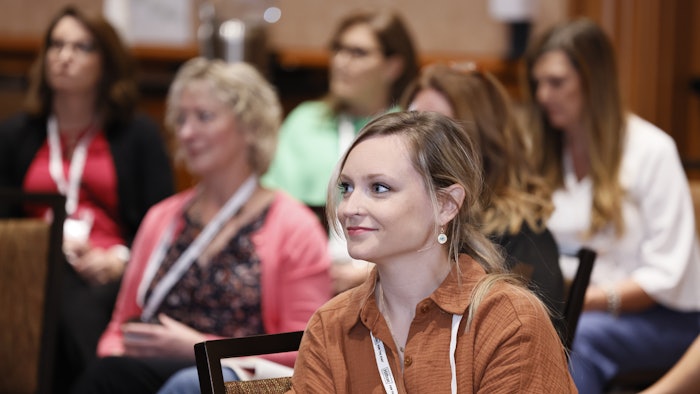 Smart Monday, powered by MPI, IMEX America's power-packed professional development opportunity, is back for a full day of untapped potential, new possibilities, new-found connections and exhilarating creative energy.
From the unexpected perspective of our compelling keynote, Tucker Bryant, through headline events Association Leadership Forum, AVoice4All, Corporate Focus, She Means Business and Skift Meetings Innovation Lab, to workshops, deep-dives and tours—our signature Smart Monday program is designed for either full-day immersion, or for you to drop into as few or as many sessions as your schedule allows.
We'll explore design for inclusive environments, perfect pitches, navigating relentless change, bridging the inequality gap, using AI for productivity and creativity, networking with intention, actionable sustainability and quite a bit more.
MPI's stand-out keynotes continue on Tuesday as Nick Santonastasso shows you how to create a new empowering story for yourself, one where you can find your purpose and reach your peak potential. Wednesday sees Erin King unlocking your big deal energy—that grittier, more audacious spirit that will propel you forward, allowing you to align your actions with your aspirations.