---
Dubai keeps winning business bids
---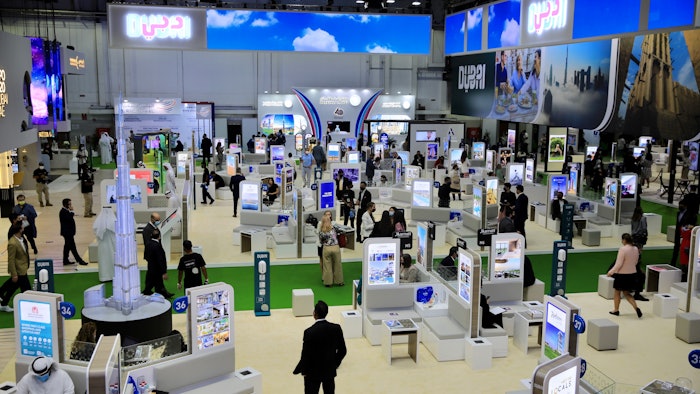 Dubai's stature as a global meetings, incentives, conferences and exhibitions destination continues to soar with the city registering a strong year-on-year growth of 44% in business event bid wins in the first half of 2023. The outstanding growth in the number of global events being hosted by the city contributes further to its economic growth in line with the goals of the Dubai Economic Agenda D33.
Dubai Business Events (DBE), the city's official convention bureau and part of the Department of Economy and Tourism, worked with partners and stakeholders to win 143 conferences, congresses, meetings and incentives in the first six months of 2023. These events—which will take place over the coming years—are expected to bring more than 94,000 additional visitors to the city, including global experts and leaders in their respective fields.
The events captured include 24 association conferences, congresses and meetings, which are set to contribute to driving Dubai's knowledge economy forward. Renewed growth from China alongside ongoing momentum from India contributed to 84 incentives won by the city. 
>> visitdubai.com
>> Booth E1417