---
San Jose shifts meetings strategy
---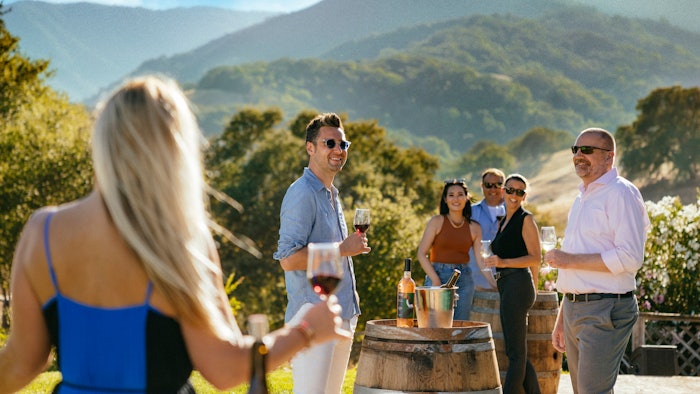 Visit San Jose, the official destination marketing organization for the City of San Jose, is changing strategy and gaining popularity as a meetings destination for new diverse groups and industries. The city is in the heart of Silicon Valley but as the tech industry adjusts to economic climates, Visit San Jose has expanded focus to sustainable recession-proof businesses such as association meetings, youth sports and national sports.
The shift to associations, athletics and new markets allows the city to apply top-level event production and experiences to all clients. The strategy builds on San Jose's recent success hosting the U.S. Figure Skating Championships, NHL All-Star Weekend and College Football Playoff Championship. Corporate business such as pharmaceuticals and bio sciences are also growing for the meetings destination.
"We treat our convention calendar like a mosaic," says Matthew Martinucci, vice president of sales and destination services at Visit San Jose. "No meeting is too big or too small. There is always a right time and place for each client."
San Jose makes the meeting planning experience easy by leaning in on vertical integration. Team San Jose, Visit San Jose's parent organization, oversees the DMO but also manages the convention center, four theater venues and its own food and beverage catering arm. Through this unique organizational structure, the destination cuts through the red tape planners usually must deal with, offering a customized experience while saving time and money.
The San Jose meetings campus is conveniently located in downtown offering year-round sunshine. San Jose Mineta International Airport (SJC) is 10 minutes away and with a unique "Own the City" program, clients can turn San Jose into an extension of their meeting space with branded streets, buildings, and even transportation.
>> sanjose.org
>> Booth D2953