---
Swan Hellenic unveils Antarctica cultural expedition cruises for 2024-25 season
---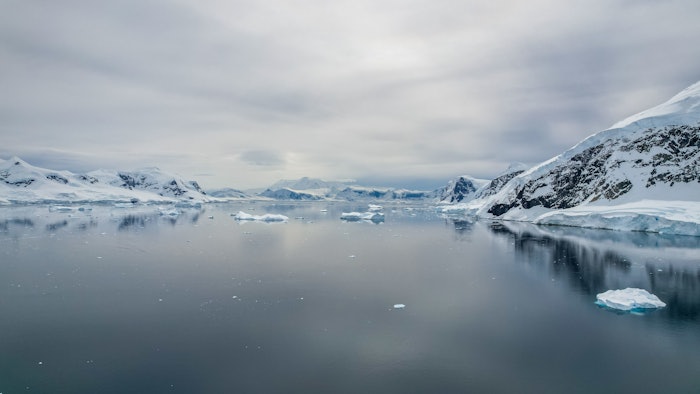 The Antarctic may not be the first destination that comes to mind when you think cruises, but there are plenty of opportunities available in the recently unveiled Swan Hellenic 2024-25 Seasons of Cultural Expedition Cruises.
The departures on board the SH Diana and SH Vega begin on November 13, 2024, with a 20-night cruise on SH Diana from Cape Town to Ushuaia, exploring Tristan Da Cunha, South Georgia and the Antarctic Peninsula. SH Diana's season ends with a mirror-image semi-circumnavigation at the end of February 2025, returning to Cape Town over 21 nights, having offered a wide choice of nine, 10, 11, 12 and 17-night cruises from Swan Hellenic's Antarctica season home port, Ushuaia.
SH Vega begins her season with a 17-night cruise down the east coast of Argentina from Buenos Aires, then out to the Falklands, South Georgia and the Antarctic Peninsula, before crossing the famous Drake Passage to Ushuaia. SH Vega follows this with a varied choice of nine, 10, 11, 12 and three-night cultural expedition cruises from Ushuaia, sailing across the New Year and into March.
All the expeditions are led by seasoned guides and international experts, who provide a rich onboard lecture program. Specializing in a wide range of fields, from marine biology, ornithology and geology to photography, they also join guests at social events, enriching their personal experience.
>> swanhellenic.com
>> Booth D2544