---
Alpine Sterling DMC paves the way for sustainable travel in Malta
---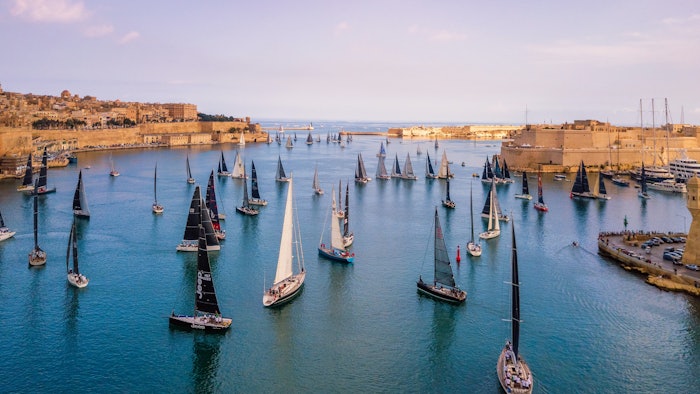 Alpine Sterling DMC, a Malta-based company founded in 1969, has teamed up with Tides Rising to transform the island's sustainable offering to the travel industry. In addition to sustainable travel, Alpine Sterling is committed to eco-tourism and Corporate Social Responsibility (CSR) activities that support Malta. Tides Rising is a non-governmental organization (NGO) and Sustainability and Activation Agency dedicated to protecting the natural resources of the Maltese islands.
Together, the two companies share a mutual passion for preserving the heritage of Malta to ensure that future generations can continue to experience the unique area. Opportunities to achieve this include choosing locally sourced and seasonal food, organizing zero plastic events, offering green travel options and organizing offsetting projects.
"Through this initiative, we hope to inspire our clients to engage in sustainable tourism to build awareness about Malta's natural landscapes and to reduce the negative impact that tourism can have on a country's natural resources," said Warren Zahra, managing director of Alpine Sterling.
Tides Rising will help Alpine Sterling create a framework based on Environmental, Social and Governance (ESG) principles. The goal is to help clients find the right solutions for their events through custom-made travel packages focused on making positive environmental and social impacts. Examples of these activities include:
Animal care:

Meet local animals and their caregivers and spend two hours building kennels for them.

Children and sports:

Participate in a football tournament with local youths from different backgrounds and experience the islands' love for the sport.

Sea and personal well-being:

Join a microplastics beach cleanup and learn more about the local fauna and flora.
>> alpinesterlingdmc.com
>> Booth E2416