---
Meet In Wales zeroes in on life sciences sector
---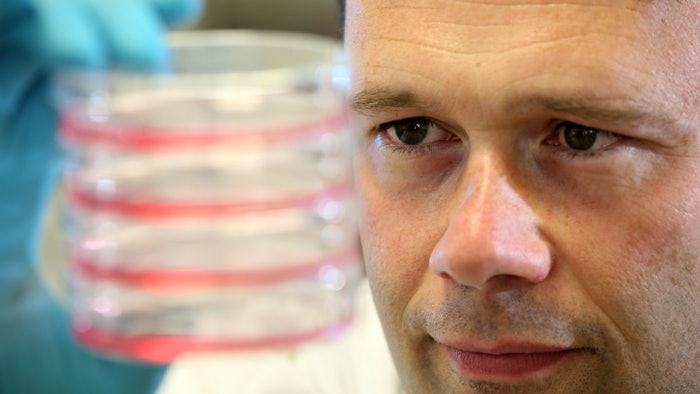 Meet In Wales, the area's official tourism organization, recently announced a new meetings and events strategy geared toward life sciences. More specifically, the region has focused on attracting events in the compound semi-conductors and renewables segments. This decision aligns Wales's local expertise in the life sciences field with its existing event knowledge.
As one of the fastest growing sectors, the Welsh life sciences industry employs more than 12,000 people in 260-plus companies, with an estimated income of $2.6 billion. The destination boasts academic and corporate businesses and research centers that influence the international scientific community.
In recent years, Wales has transformed its business landscape, evolving to concentrate on industrial and service-based activities, such as financial technology and creativity. Now, as part of the destination's national event strategy, Meet In Wales has shifted its focus to events that not only benefit from the area's expertise but add to it.
Lee Parry, BSc, PhD, is a leading ambassador for Meet In Wales, representing the destination at global industry events. Dr. Parry, who specializes in the field as a lecturer in the School of Biosciences at Cardiff University, discusses the importance of life sciences and demonstrates how the events industry can support its work.
"Wales is a leader in the field of life sciences and the innovations the sector brings to medicine and the well-being of future generations," Dr. Parry said. "I was honored to represent Wales as a destination for meetings and events, and if it means we can bring other expertise to our shores and create new relationships and collaborations, then that can only be good for everyone."
>> meetinwales.com
>> Booth E2316