---
Ottawa Tourism prepares to host annual International Indigenous Tourism Conference
---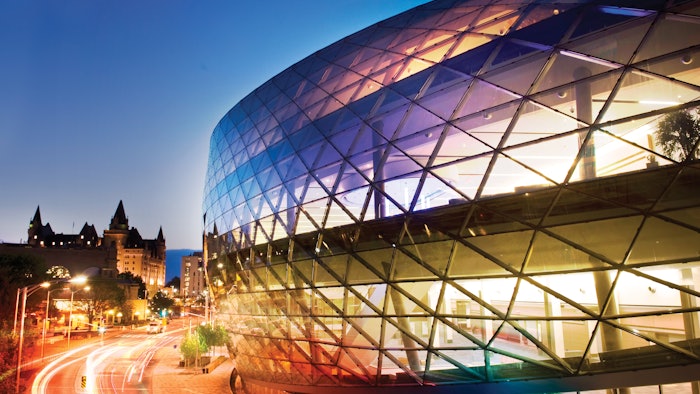 In February 2024, Ottawa will host the 11th annual International Indigenous Tourism Conference on unceded Algonquin Anishinaabeg Territory. The event, which is organized by the Indigenous Tourism Association of Canada (ITAC), will host more than 1,000 delegates at Ottawa's Shaw Centre.
ITAC's vision is to "help make Canada the global leader in Indigenous tourism by 2030." It accomplishes this goal by promoting authentic Indigenous experiences, fostering partnerships and supporting economic developments within Indigenous communities across Canada. ITAC has been instrumental in addressing the demand for the development and marketing of these unique cultural offerings. It also provides essential services such as economic development advisory, professional development training, industry statistics and collaborative events.
"The 2024 International Indigenous Tourism Conference represents a landmark event for Ottawa," said Lesley Mackay, vice president of meetings and major events at Ottawa Tourism. "This conference serves as a platform to share ideas, build meaningful connections and further elevate Indigenous tourism within our country and beyond."
Ottawa Tourism encourages Indigenous leaders, industry stakeholders, industry leaders and operators in the Indigenous tourism sector to register and attend the distinctive event, occurring February 25–28. It supports IATC's work to build a thriving Indigenous tourism economy that offers visitors authentic, memorable and enriching experiences that celebrate the rich heritage and diverse cultures of Indigenous Canadians. 
"As the capital of Canada and a city known for its history and cultural diversity, Ottawa is the ideal host for this significant event," Makay said. "With its stunning landmarks, vibrant arts scene and welcoming atmosphere, attendees can look forward to immersing themselves in an unforgettable experience."
>> ottawatourism.ca
>> Booth D3017