---
Now is the time to See Monterey
---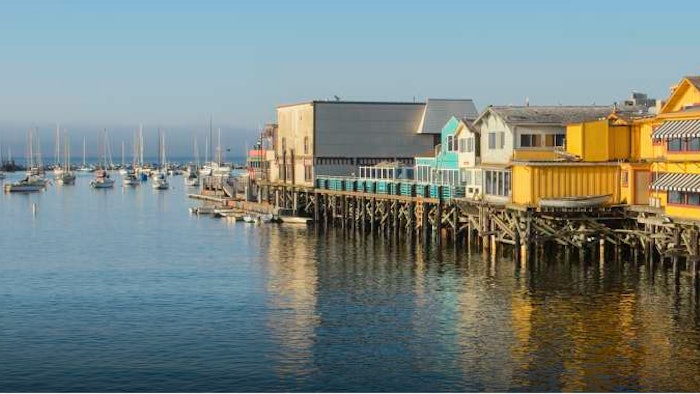 The Monterey County Convention & Visitors Bureau (MCCVB) is now See Monterey—just one of a dynamic series of changes and initiatives that will shape the trajectory of the organization and its promotion of Monterey County as a world-class destination.
"We are thrilled to embark on this transformative journey as See Monterey. Our new business plan builds upon the successes of last year's long-term strategic plan while embracing innovation and sustainability for the future," said Rob O'Keefe, president and CEO of See Monterey. "The rebranding captures the spirit of exploration that defines Monterey County and our elevated approach to planning and research helps us to better grow responsible tourism that ultimately generates community prosperity."
The rebrand is headlined by a new brand platform called "Find Your Way Here." More than a tagline, it's an open invitation to not only travel to Monterey County but to seek connectivity within. It speaks to the many paths, literal and figurative, people find themselves on while exploring and enjoying the destination. The new name, "See Monterey," embodies the essence of exploration and diversity of experiences and provides a streamlined and more recognizable name for the organization.
>> meetinmonterey.com
>> Booth D3253