---
Meet in Cardiff introduces virtual tours for its leading event venues
---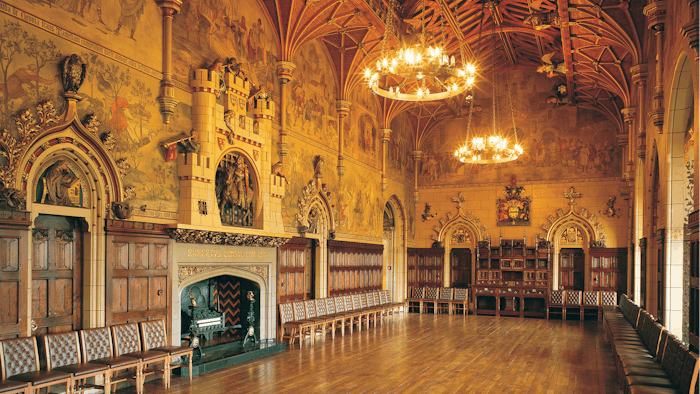 Cardiff, the capital city of Wales, is a cultural hotspot for the UK and has a reputation for delivering some of the biggest international events. These range from NATO conferences and European Pride to major sporting occasions, such as the UEFA Champions League Final.
Now, with only a few clicks, anyone can experience Cardiff's top event venues. New 3D walkthrough tours, created by 3D Virtual Solutions, use the latest Matterport technology to simulate meetings, events and conferences in nine Cardiff destinations. In addition to museums and convention centers, the tour list includes Principality Stadium—the UK's largest indoor arena—and historic sites such as Cardiff Castle and the Coal Exchange Hotel, where the world's first one-million-pound deal was signed.
"Our virtual tours offer an environmentally friendly, low-cost way to showcase the diverse range of venues in Cardiff," said Faye Tanner, head of business events for Meet in Cardiff.
Tanner said the average event hosted in Cardiff lasts longer than in previous years, largely due to the quantity and quality of amenities each venue has to offer and the range of experiences available in the Welsh capital.
"On top of a strong track record of successfully hosting major international events, Cardiff's home to a wealth of culture and history, and as a compact city with good infrastructure, that means it's also a great place to explore once your meeting is over" Tanner said.
>> meetcardiff.com
>> Booth E2316