---
Swapcard unveils game-changing registration upgrades for events
---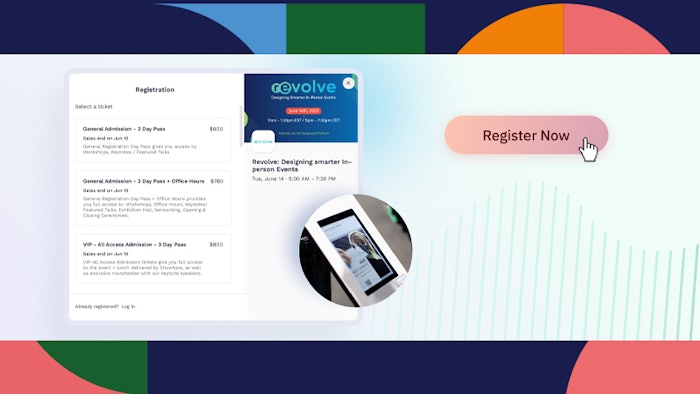 Swapcard, an event management and revenue generation platform, is making some significant enhancements to its registration module that will change the event registration experience for organizers and attendees alike—especially at small and medium-sized events.
The new registration module features a unified registration system that allows anyone to build and launch custom forms with drag and drop functionality in minutes. It also offers flexible pricing structures for different ticket types and a built-in payment collection system for paid-ticket events.
With an intuitive interface, the registration setup, deployment and management process require less setup time and consolidates the registration data in one place without adding unnecessary integrations.
In addition, Swapcard's registration module is fully customizable to ensure it aligns with every brand's image, allowing organizers to showcase unique event identities and brands without expensive support and setup fees.
Organizers can also tailor the entire system to the needs of each event's audience, allowing for a quick and streamlined registration experience, including the option to embed the form directly on their website. And they can streamline the check-in process by allowing badge scans from the mobile app and print-at-home badges for every attendee.
>> swapcard.com
>> Booth C4739