---
Virtual Events Group launches live podcast series
---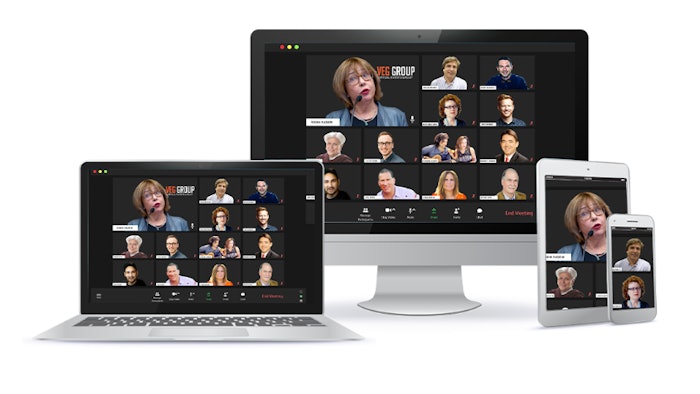 Virtual Events Group is hosting a series of live podcasts throughout IMEX America. These include interviews with thought leaders from the meetings and events industry, discussing the digital transformation of events and their significance in today's world.
As the pandemic forced the events industry to adapt and innovate, digital events became an essential tool in the event planner's toolkit. As such, event planners, professionals in the hospitality and travel industry, event tech enthusiasts and CMOs are all being encouraged to be a part of the podcast series and sign up for an interview.
The podcasts are distributed through social media channels and on the Virtual Events Group website. They are also available for wide distribution through participating attendees.
If you'd like to participate, sign up here. You can see last year's interviews here.
>> virtualeventsgroup.org
>> Booth C5036