---
REALM Events partnerships target sustainable supply chain solutions
---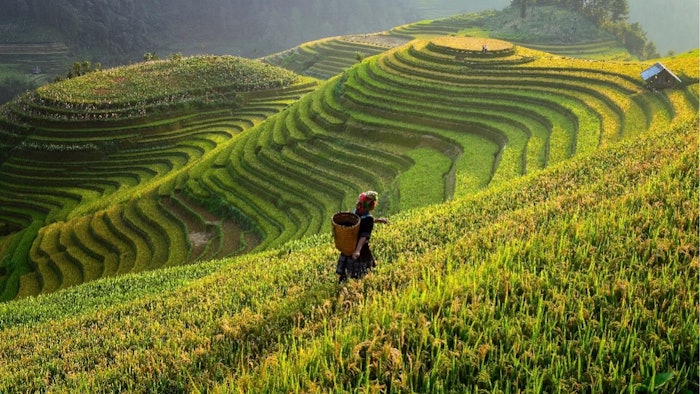 REALM Events, an event planning and management firm in Asia Pacific, has unveiled a series of pioneering partnerships aimed at enabling businesses to tap into sustainable supply chain solutions. These strategic alliances encompass collaborations with community-driven social enterprises across Asia and include partnerships with companies such as EarthCheck, a leading certification, consulting and advisory group for sustainable destinations and tourism.
Together, these partnerships underscore REALM Events' dedication to driving positive environmental and social transformation within the corporate event sector. 
Key highlights of the sustainable supply chain partnership include:
Community-Led Social Enterprises: REALM Events has partnered with community-led social enterprises across Asia Pacific with a shared vision of promoting locally sourced products that give back to the communities where events are being held. These partnerships empower local communities while fostering sustainable sourcing practices for corporate clients.
Empowering Local Communities: By engaging with community-led initiatives, REALM Events ensures that corporate clients can contribute to the well-being and sustainability of the communities where they operate. This approach promotes economic empowerment, job creation and environmentally responsible supply chain practices.
Strategic Alliance with EarthCheck: This partnership enables REALM Events to provide its corporate clients with a comprehensive framework for implementing sustainable event practices, including guidelines for eco-conscious event planning and execution.
Eco-Conscious Event Practices: Through EarthCheck's expertise and REALM Events' commitment, corporate clients can access sustainable event practices that prioritize environmental responsibility, reduce waste and minimize the carbon footprint of their events.
REALM Events is poised to play a pivotal role in reshaping the events industry by integrating sustainability into both the supply chain and event planning processes in Asia Pacific.