---
Barbican to host Council on Tall Buildings and Urban Habitat in 2024
---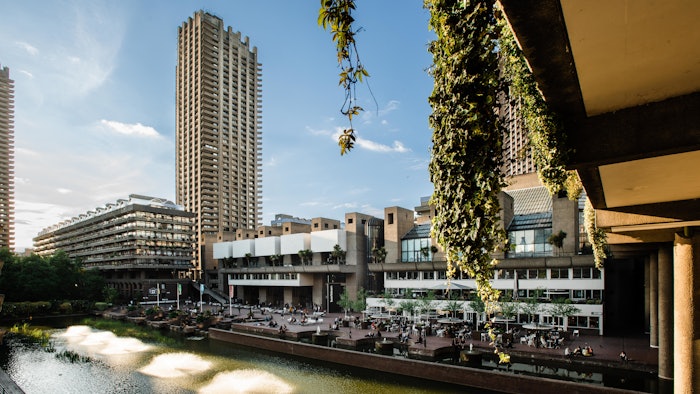 Barbican Business Events is preparing for a globally renowned gathering of architects, engineers, urban planners, developers and industry experts during the Council on Tall Buildings and Urban Habitat (CTBUH) in September 2024.
CTBUH selected Barbican as its event venue due to its architectural heritage and prime location within the City of London. The venue's unique design and cultural significance aligns very well with the mission of CTBUH, making it an ideal setting for the conference, which will focus on "New or Renew: Addressing the Density Dilemma."
"We are honored to be chosen as the venue for the CTBUH 2024 International Conference," said Jackie Boughton, head of events at the Barbican. "As a creative catalyst, the Barbican is not only a place to experience the most exciting art from around the world, but also a hub that creates connections, provokes debate, and is a convener of critical business thinking."