---
Grupo Pacifico will celebrate flamenco during the Latin Grammys
---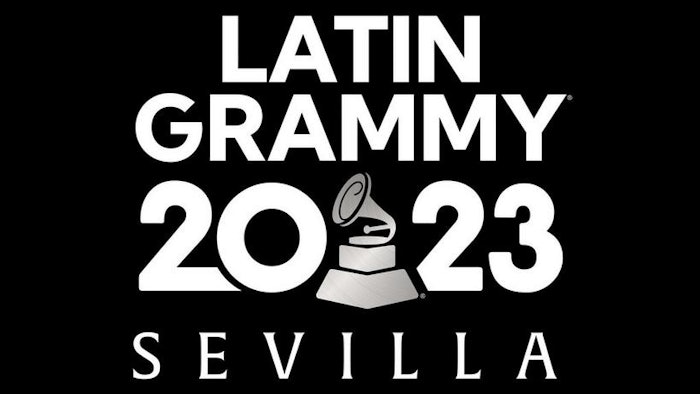 Grupo Pacifico, a family-owned event planning organization, is in its final stages of preparation for upcoming show-stopper: A Tribute to Flamenco. Set against the backdrop of the Latin Grammys 2023, this one-of-a-kind event will take place November 13 in collaboration with Universal Music Group to celebrate the power, passion and history of flamenco.
Guests attending the exclusive event will be engaged and delighted at every level, as Grupo Pacifico transforms Seville's famous Plaza de España into an immersive and entertaining festival of flamenco. The memorable evening will capture the essence of Andalusia's rich culture and explore its diverse artistic expressions through live music, dancing, fashion and gastronomy. The distinguished attendees also will have the chance to capture and share the outstanding occasion on social media by interacting with the unique photo op areas.
This momentous event is set to be a highlight of the celebrations surrounding the Latin Grammys 2023 by harmoniously fusing music and culture in a way that resonates worldwide.
>> gpidmc.com/es
>> Booth E1505