---
PCMA partners with Choose Chicago and United Airlines on apprenticeship program
---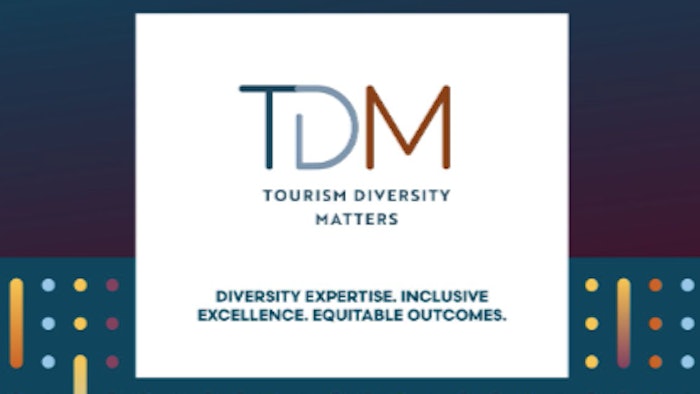 To tackle the underrepresentation of BIPOC (Black, Indigenous and People of Color) talent and leadership in Chicago's local tourism and hospitality industry, Choose Chicago, PCMA and United Airlines are partnering on an apprenticeship program along with Tourism Diversity Matters.
United Airlines will contribute funding for the program and PCMA has committed to full-time employment, benefitting one lucky candidate selected to complete the competitive program.
Lynn Osmond, CEO of Choose Chicago, said the future of Chicago's tourism and hospitality industry depends on connecting promising young talent to fulfilling careers.
"This apprenticeship program is one of the ways that we are working to establish a pipeline of talented young people who want to work in events, hotels, restaurants or other tourism-adjacent businesses," Osmond said. "I encourage all of our partners to invest in workforce development, and lead by example by committing resources to career exploration and internship opportunities."
The apprentice will gain 600 hours of experience working at Choose Chicago, PCMA and United Airlines, and will receive a monthly stipend, paid travel expenses and job placement upon successful completion of the program. They will also receive experience planning a large-scale event and be exposed to local stakeholders, clients and community partners.
>> pcma.org
>> Booth D3465